Vital StatisticsEdit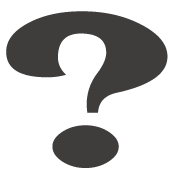 Name: Kaenan
Race: Tsunderelf
Class: Nimh's waifu /)///(\
Gender: Gay
Age: Like a fine wine
Alignment: Butt
Deity: I-it's not like he likes one or anything!
Height: Acceptable
Weight: Little bit scrawny tho
Hair: Beautimous
Eyes: I can feel the judgment
Appearance:
Personality:
Religious Ideals: Blasphemy, probably.
RelationshipsEdit
The PartyEdit
Ahahaha right. Family.
Ad blocker interference detected!
Wikia is a free-to-use site that makes money from advertising. We have a modified experience for viewers using ad blockers

Wikia is not accessible if you've made further modifications. Remove the custom ad blocker rule(s) and the page will load as expected.