Vital StatisticsEdit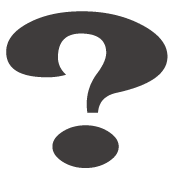 Name:
Tagasi
Race: Tree
Class: Rogue/Lasher
Gender: Male
Age: 19
Alignment:
Deity:
Height: 6'6
Weight: 160 lb.
Hair:
Eyes:
Appearance:
Personality: Being a tree, Tagasi acts with the predictable snark against those shorter than him. ... Except one, but no one knows who that is but him, shhhh.
Religious Ideals: Blasphemy, probably.
RelationshipsEdit
The PartyEdit
Ahahaha right. Family.